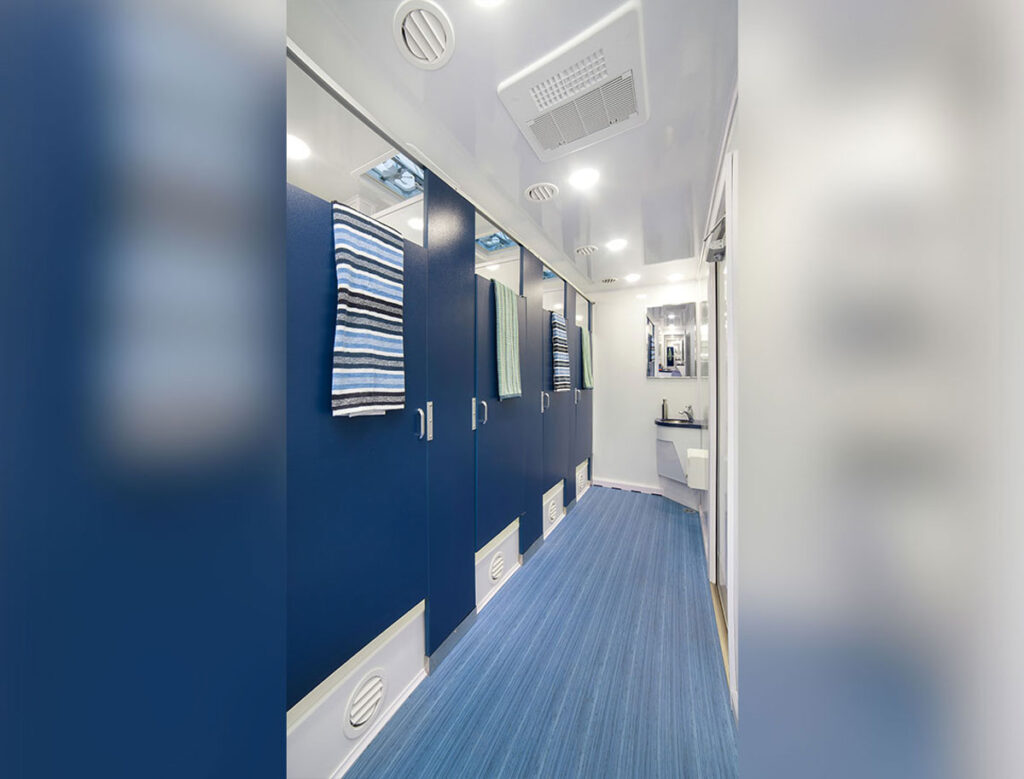 Now providing high-end, quality shower trailers!
Our shower trailers provide comfortable, welcoming facilities for anyone in need of a rinse or refreshing clean-up. We provide long or short term rental for any event or location! Portable shower stations range from single shower rentals to units with combonation features including sinks with vanitys, suites, and more.
We provide portable shower rentals for:
Where there's a need, we have the solution. Call us to discuss your portable shower needs today!